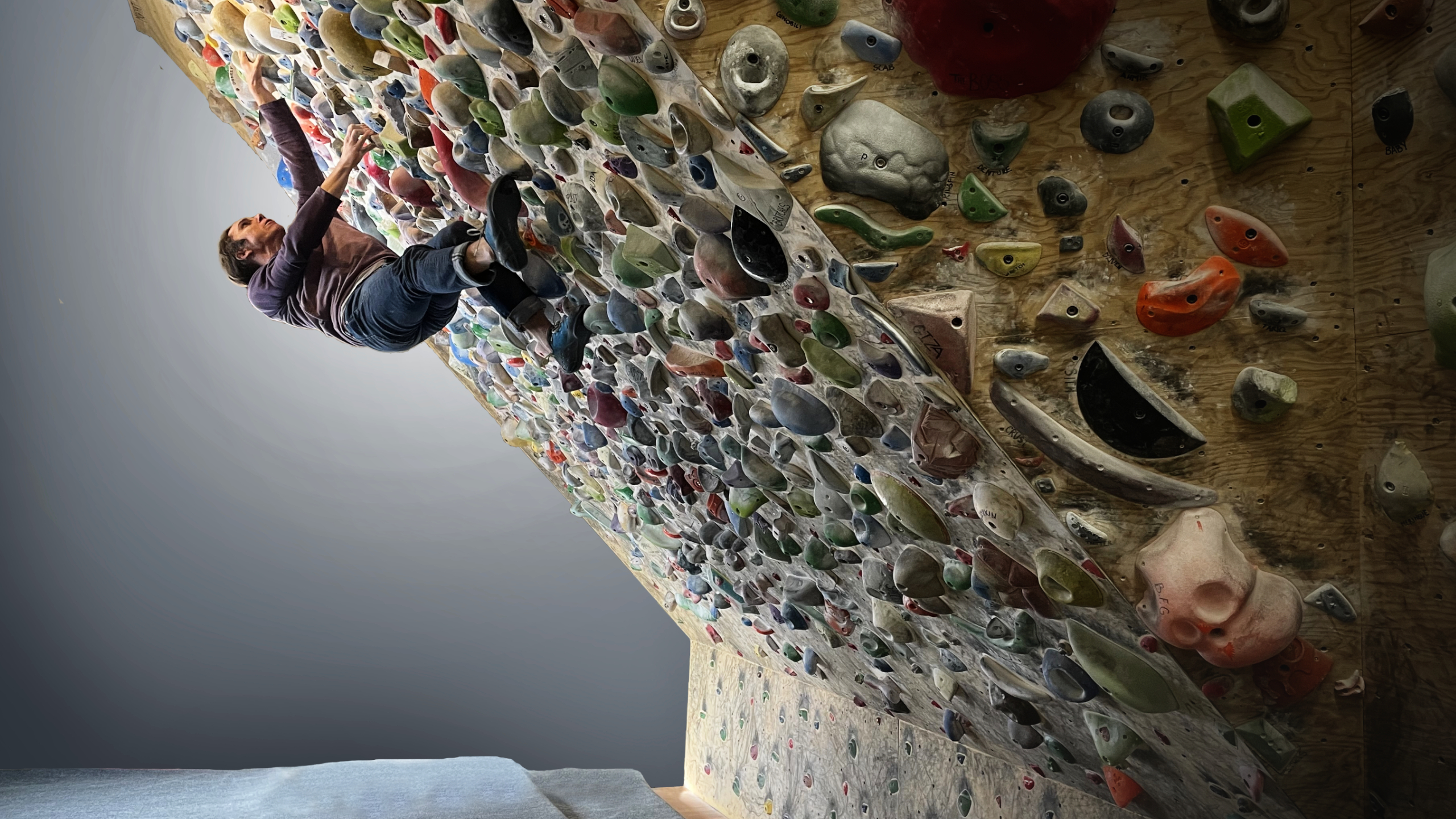 With instructors Kris Hampton and Zach Alexander, learn the art of making up creative, more effective boulders.
21 individual lessons on theory and practice.
Over 3 hours of discussion and example videos.
More than 20 case studies from inside the Machine Shop.
Checklist of tasks to get you started making up boulders.
Ebook of notes and charts from the course.
Unlimited access via mobile or computer.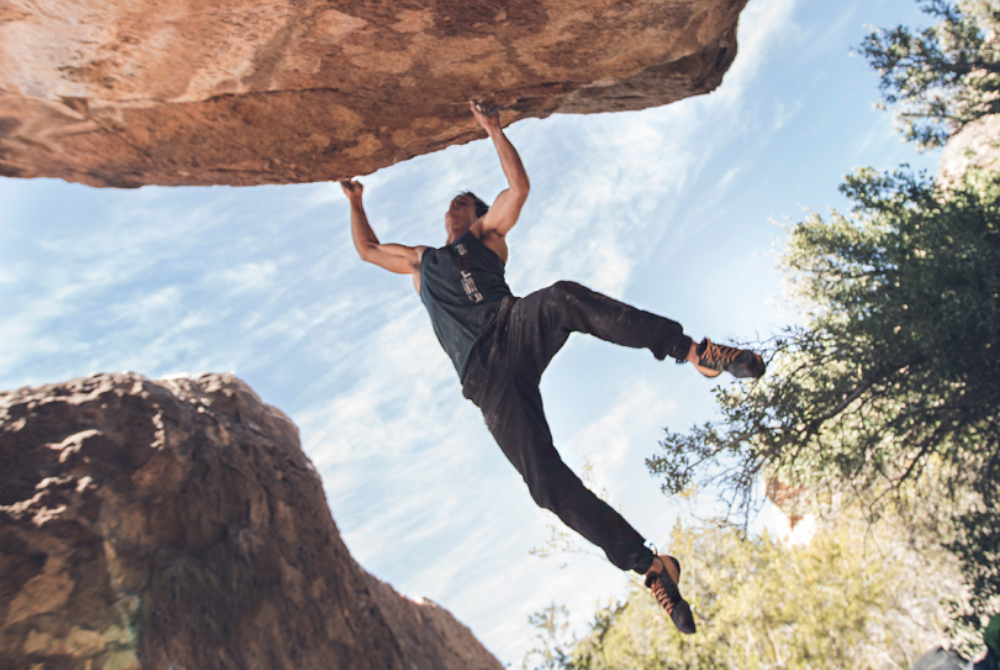 Climbing
Learn the ethics, tactics and approaches that will help you become a better climber. Courses for every level.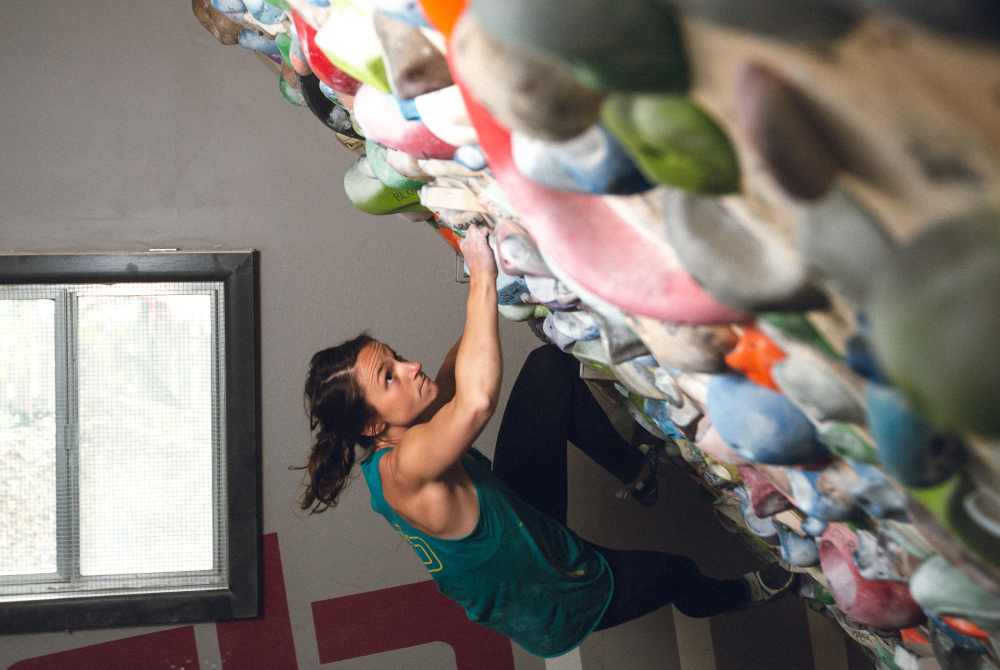 Home Walls
Tools, theory and strategy for setting challenging boulders and getting the most from your home wall.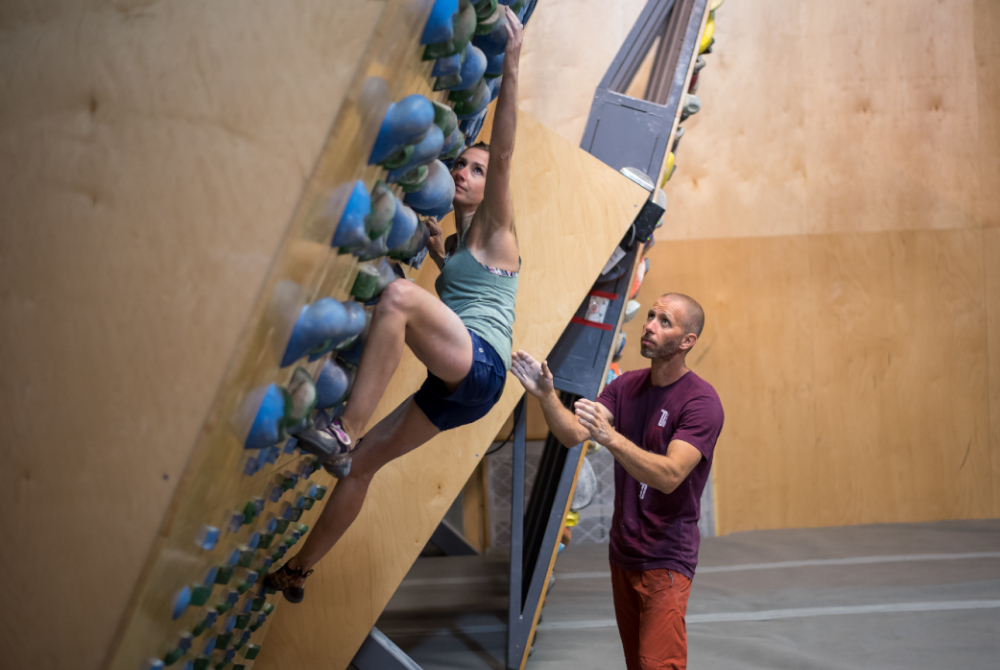 Coaching
Proven methods of coaching climbers for mastery, both in person and remotely.