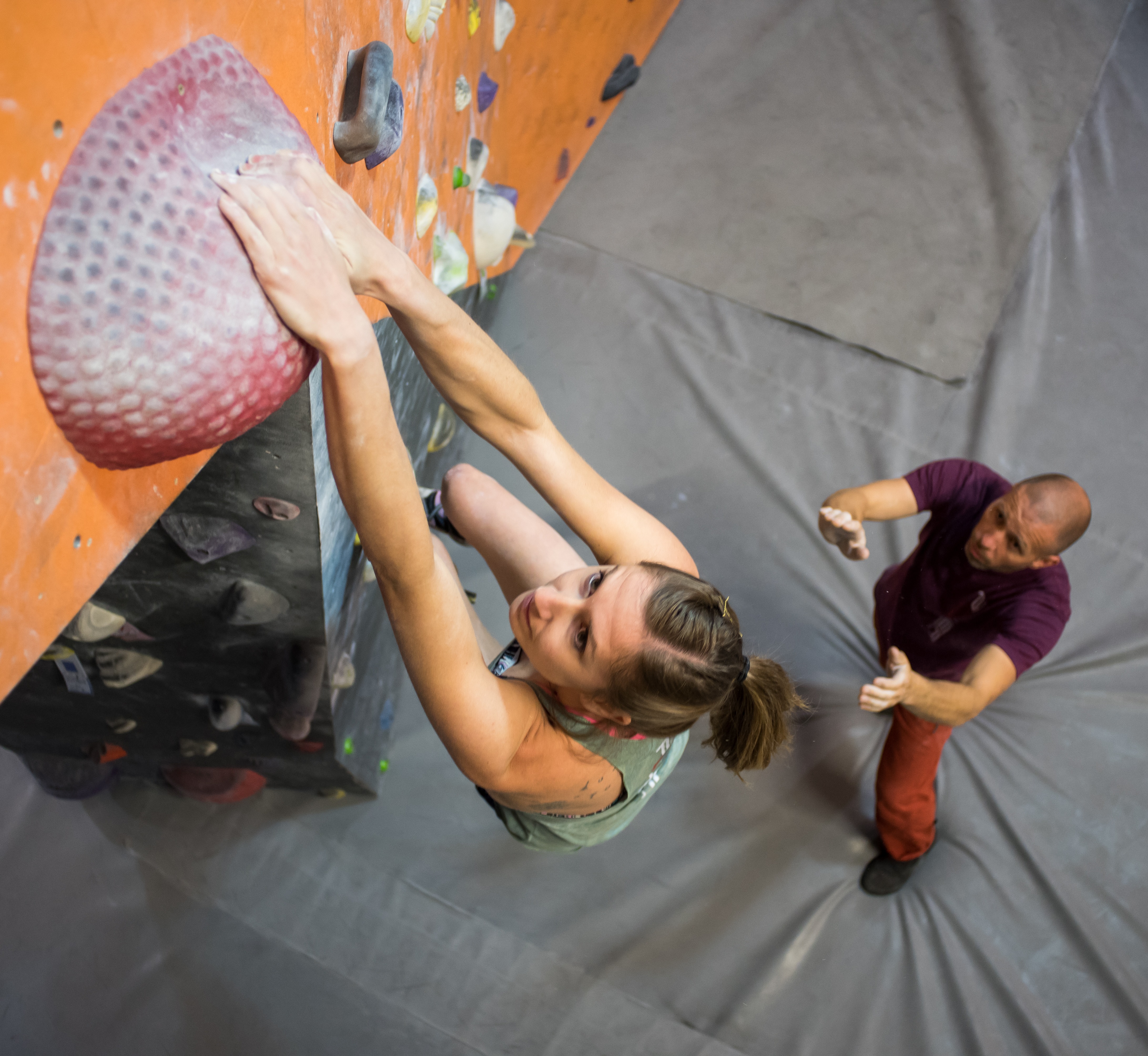 The Art and Science of Building a More Effective Climbing Practice
Join coach Kris Hampton as he ties together the essential components of growth and improvement, from the science of feedback to the art of building drills, in an effort to create a more effective learning environment for climbers.
You'll get:

Nearly 5 hours of instructional video
Printable Course Guide with important notes and infographics
Access to 30+ supporting academic papers
Relevant book and podcast lists
Unlimited access allowing self-paced instruction
Free lifetime updates to course content
Priority access to future mentorship groups

Powerful Movement Fundamentals for the Beginner Climber
Join Power Company Climbing coach Nate Drolet as he guides you through the movement fundamentals of climbing by breaking down climbing movement into two main shapes: twisting and square, and two main types: static and dynamic.
You'll get:
Nearly 3 hours of discussion and instructional videos with Nate and Kris.
In-depth analysis of 10 bouldering case studies, both indoor and out.
4 Practice Sessions to help you start using these skills in the gym.
Downloadable Course Guide Ebook.
Self-paced instruction and unlimited access to course materials.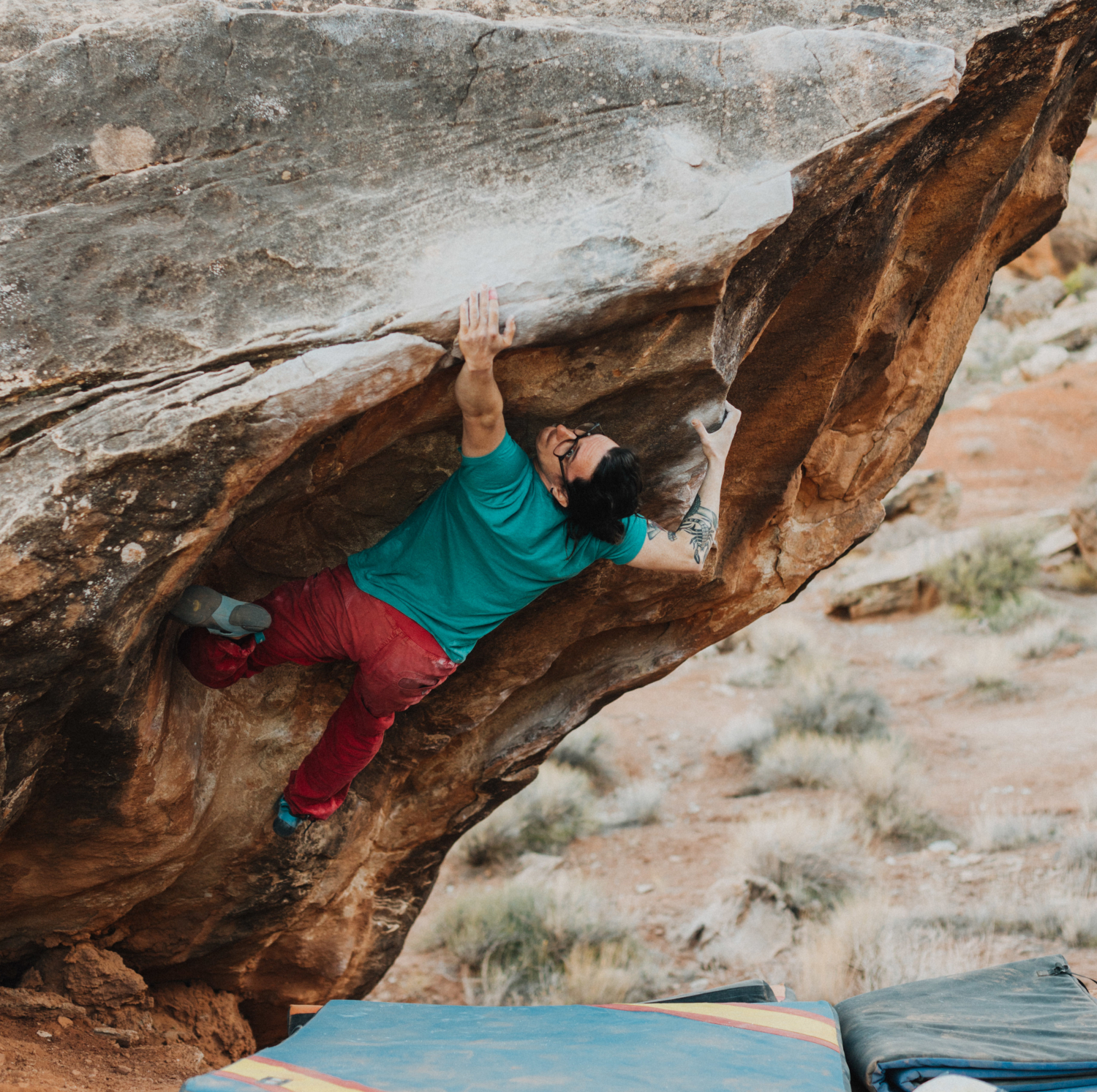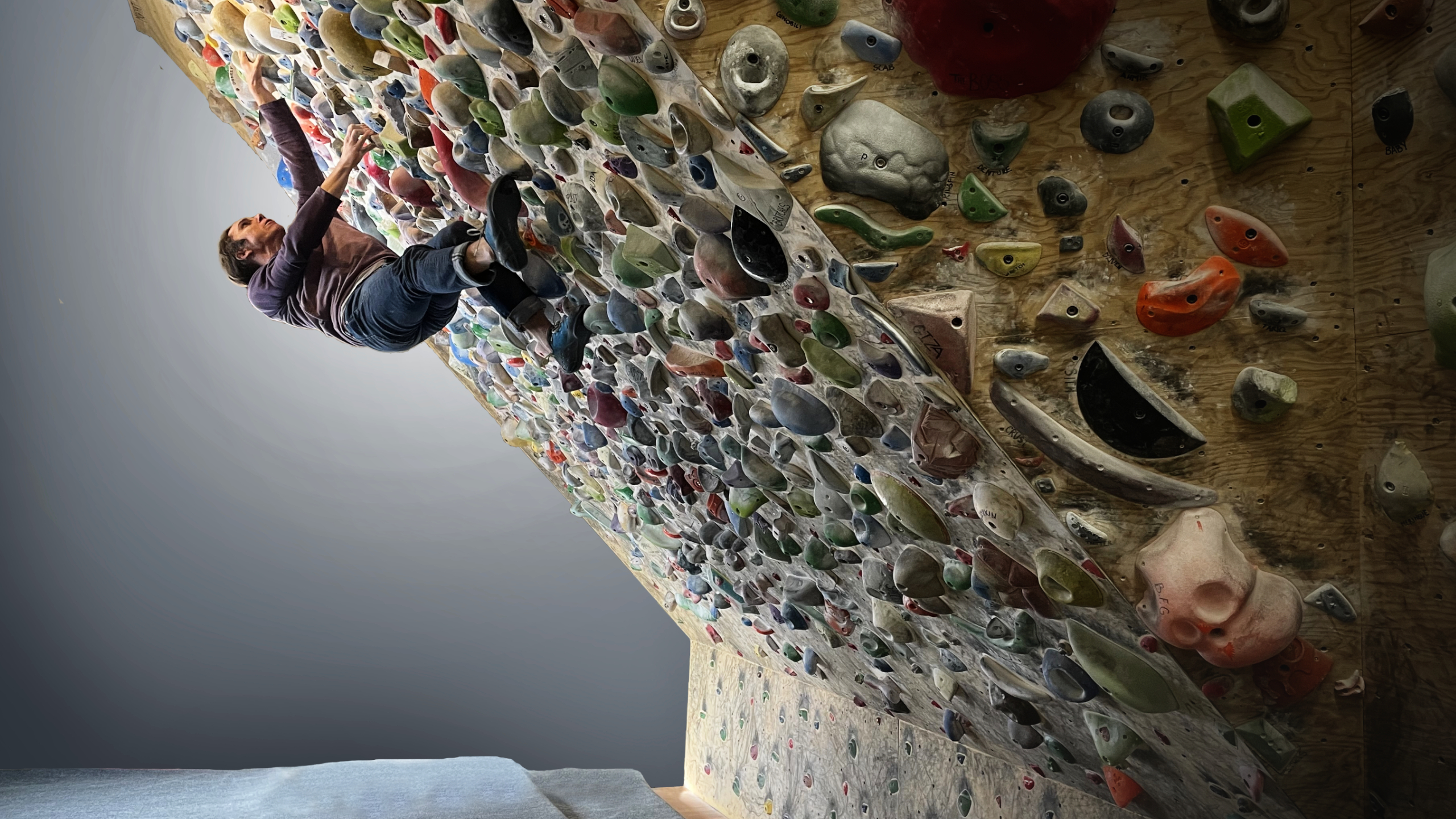 With instructors Kris Hampton and Zach Alexander, learn the art of making up creative, more effective boulders.
21 individual lessons on theory and practice.
Over 3 hours of discussion and example videos.
More than 20 case studies from inside the Machine Shop.
Checklist of tasks to get you started making up boulders.
Ebook of notes and charts from the course.
Unlimited access via mobile or computer.